Colorful paw prints sneakers
$54.95 USD $79.00 USD
( / )
Unavailable
Please select all options.
These custom printed Sneakers are a perfect way to show your love, passion and dedication to these beautiful creatures! Don't miss this limited
offer!
Lightweight construction with breathable mesh fabric for maximum comfort and performance.
Lace-up closure for a snug fit.
High-quality EVA sole for traction and exceptional durability.
 Size chart: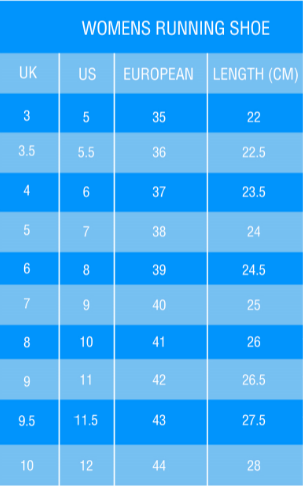 Shoes don't fit? Not a problem, we'll do a one time exchange, 100% Free! You never have to worry about buying shoes online from us!
Check Below Our Happy Customers Reviews!